WEBINAR: Building Secure Devices in Untrusted Factories | Hosted by Alberta IoT
Event date 02 October 2020
Location https://www.eventbrite.ca/e/monthly-member-meeting-october-tickets-115899988987
Join Alberta IoT for their monthly member meeting featuring Rob Wood of NCC Group.
About this Event
Today the production of hardware devices involves multiple suppliers at various stages of the production and support life-cycle. With very few exceptions, no electronics manufacturer actually designs and manufactures every single component of a device in their own factory. These hardware and manufacturing supply chains introduce considerable risk that threat actors could gain an opportunity to defraud, steal, counterfeit, or otherwise undermine the security of the produced electronic devices.
AGENDA
About the Speaker:
Rob Wood is the Practice Director for the Hardware and Embedded Security Services practice at NCC Group. His career in embedded devices spans 16 years, having worked at both BlackBerry and Motorola Mobility in roles focussed on embedded software development, product firmware and hardware security, and supply chain security. Rob is an experienced firmware developer with extensive security architecture experience. His specialty is in designing, building, and reviewing products to push the security boundaries deeper into the firmware, hardware, and supply chain. He is most comfortable working with the software layers deep in the bowels of the system, well below userland, where the lines between hardware and software begin to blur. This includes things like the bootloaders, kernel, device drivers, firmware, baseband, trusted execution environments, debug and development tools, factory and repair tools, and all the processes that surround them. Rob has built and managed three hardware security labs with varying budgets and levels of capabilities. These labs produced a number of projects including leading-edge security research, product security assessments, and security incident response. Capabilities have included circuit and component level testing and assessments, silicon device failure analysis (with outside help), factory and repair process/tool/system security and incident response.
This event is supported by Alberta IoT's generous annual sponsors - Alberta Blockchain Consortium, Avaya, Lenovo, MNP, Microsoft, Rogers Communications, Socium Law, and Titan Logix Corp.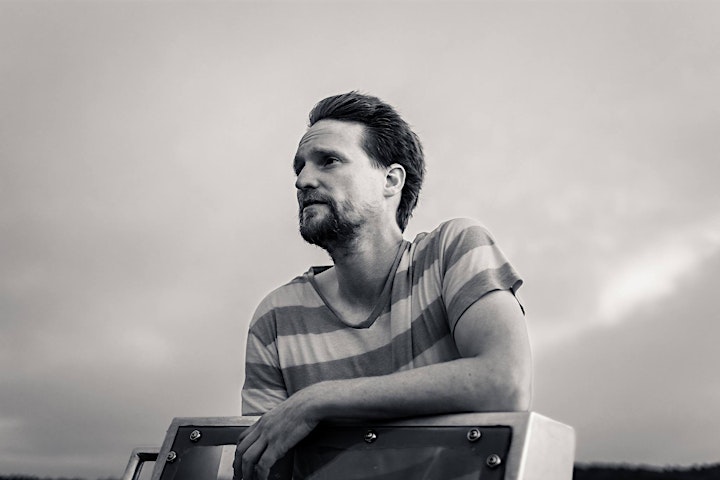 ---
About NCC Group
NCC Group exists to make the world safer and more secure.
As global experts in cyber security and risk mitigation, NCC Group is trusted by over 15,000 clients worldwide to protect their most critical assets from the ever-changing threat landscape.
With the company's knowledge, experience and global footprint, it is best placed to help businesses identify, assess, mitigate and respond to the evolving cyber risks they face.
To support its mission, NCC Group continually invests in research and innovation, and is passionate about developing the next generation of cyber scientists.
With over 1,800 colleagues in 12 countries, NCC Group has a significant market presence in North America, continental Europe and the UK, and a rapidly growing footprint in Asia Pacific with offices in Australia and Singapore.